This video is not a tutorial but a reminder for my students.
I release myself from any liability in case of injury.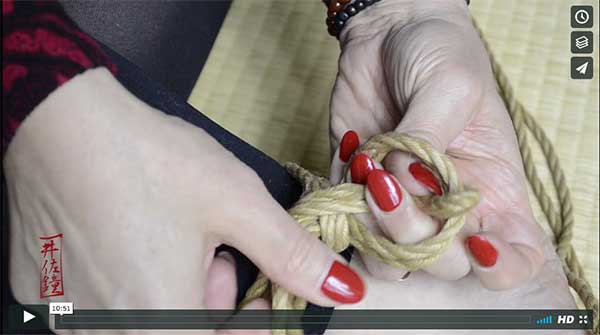 Lesson 1 : HON MUSUBI 本結び

To be able to play this video, you need a password. You have to be a student of Isabelle Hanikamu to get this code.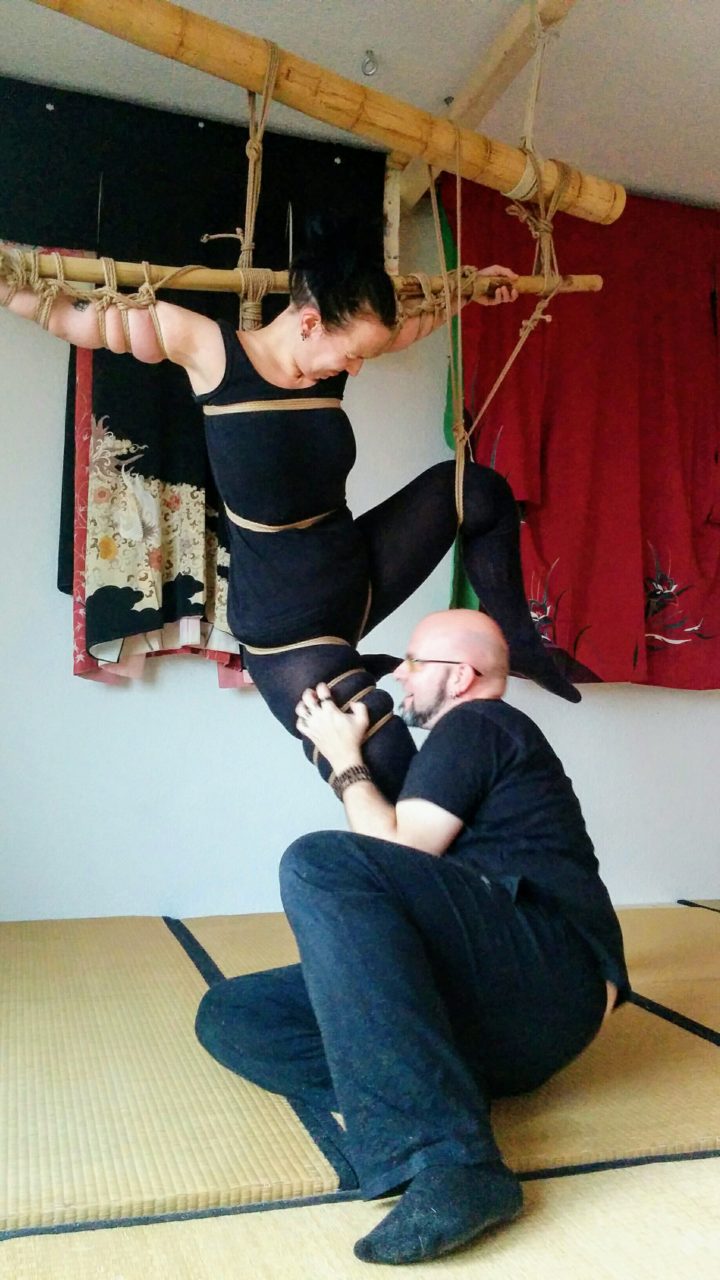 I do love when students say they just tie for learning the lesson but start to play!
Congratulations for this great weekend of sharing….
And thank you for the tears I got, watching you both after I took this photo. You made me proud to come to Europe plant some seeds hat will bloom. The Phoenix now will rise and continue to share Love, Empathy, Compassion, sensuality, beauty as much as possible in this world.
皆さん、お疲れ様でした!
Students: Marquee Koikunawa and Isabell TeCosa.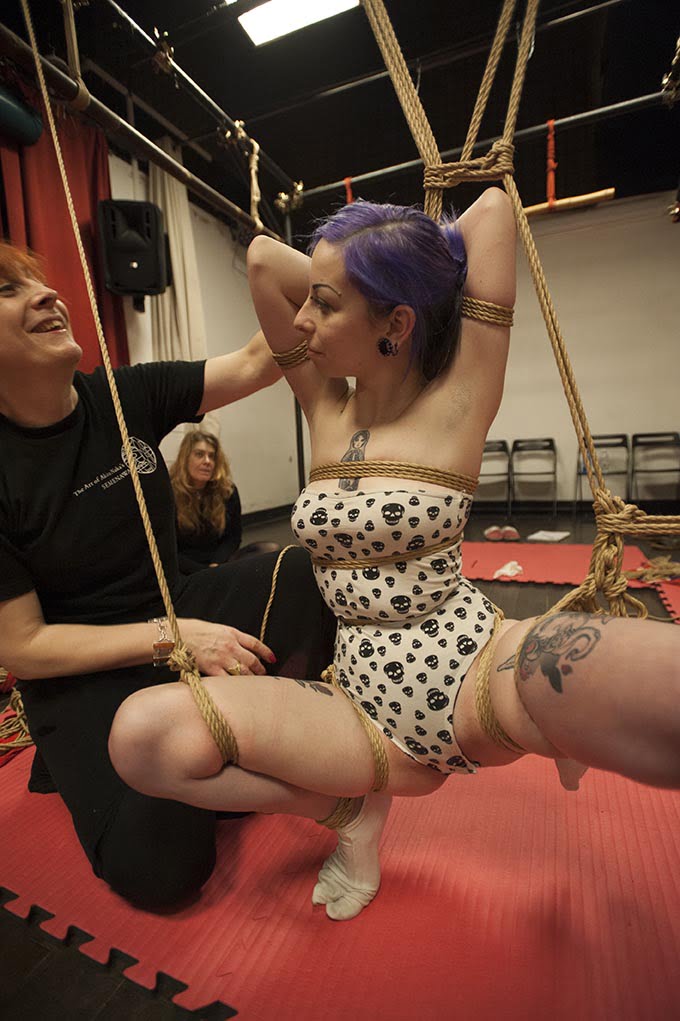 Workshop intensivo di kinbaku con Isabelle Hanikamu – Roma.
Feb. 4-5, 2017 – Roma, Italy.

Model is the lovely Usagi Momo
Bordeaux, France. January 14th. A Tokyo style performance.
This is more a play scene with the lovely Stella, like if I was in a rope bar in Tokyo. This scene was in front a a small attendance (about 10-15 peoples) after the first day of the workshop at Eveil des Inconscience.
Photos by Corine Photo Graphiste.