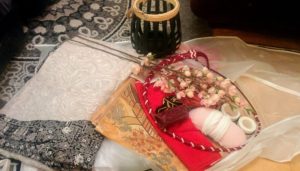 God morgon från Stockholm.
Stockholm, this is the eastern and northern place I have been in Europe so far…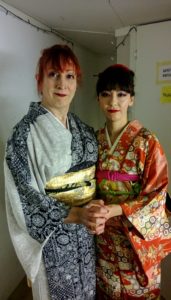 Unpacking and checking that I did not forgot anything important for tomorrow performance. This will be third chapter of the story of 鳳凰 and 朱雀. A wonderful love story which is all what's about this European Tour.

Today a first workshop for everyone and a performance with the lovely Aizen Kaguya. Saturday and Sunday an intermediate and advanced level workshop. So excited to meet peoples from northern Europe!
💓
💓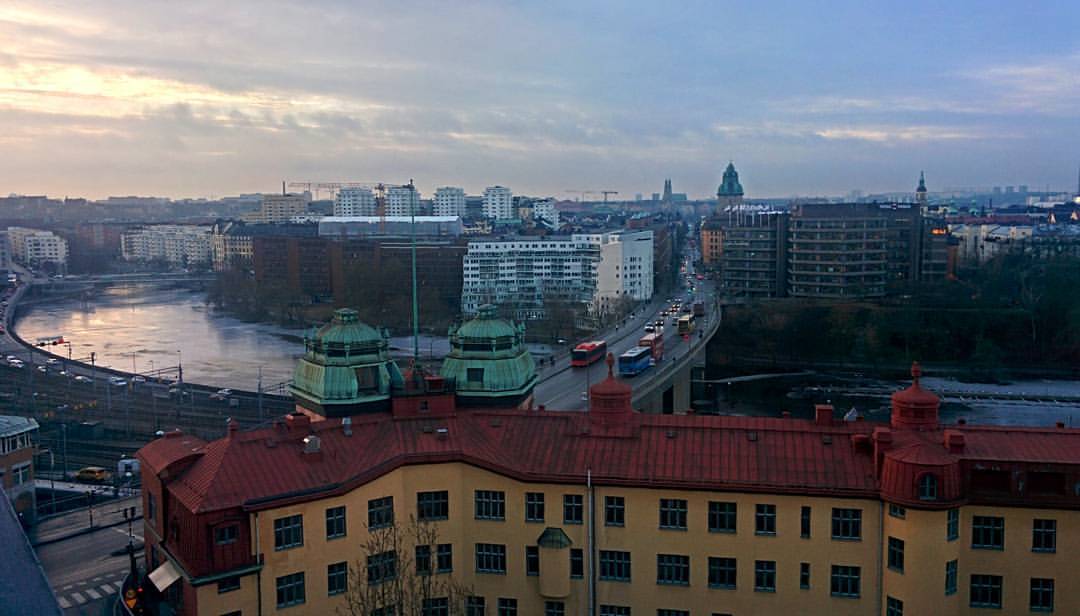 今日の後手!
愛染の大好きな大正ロマン。ストックホルムで二人の素敵な時間。
<3
<3
<3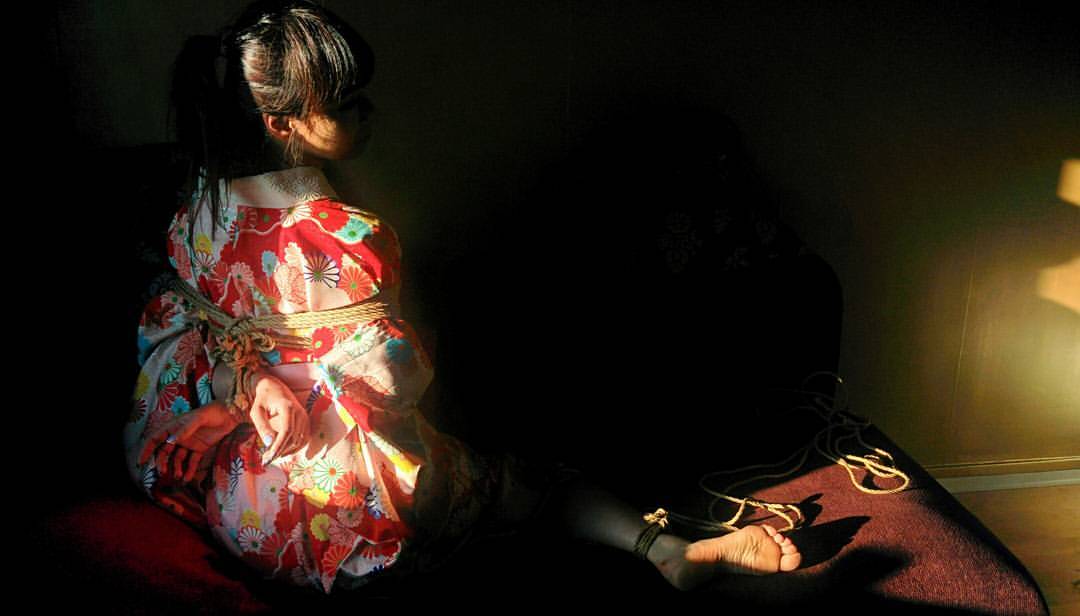 Today's Gote!
Taisho Roman is Aizen's favorite Japanese sense of aestheticism. We are spending some precious time in Stockholm together.
<3
<3
<3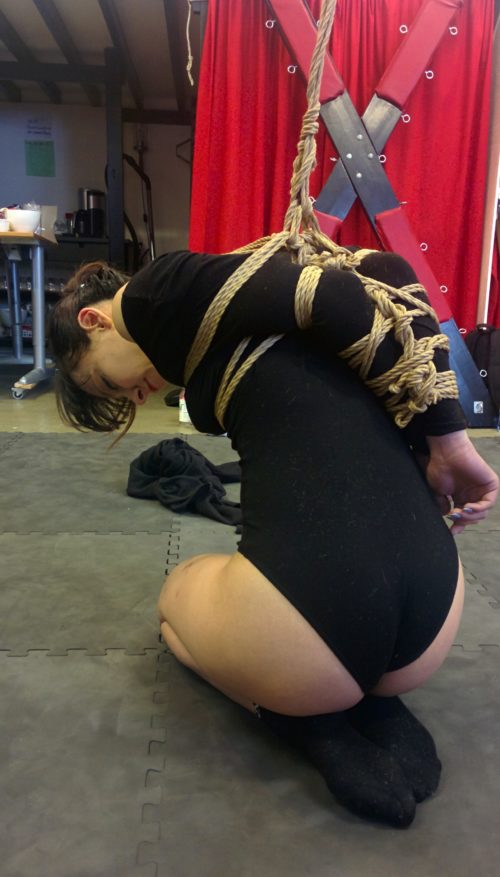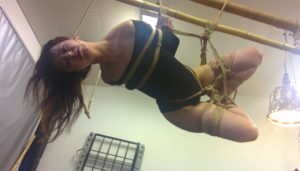 今日の最後の朱雀吊り.
ストックホルムで幸せな時間.
For today this was the last suspension for the lovely Suzaku Aizen Kaguya. This suspension looks like the soaring of a phoenix. It is called agura zuri. —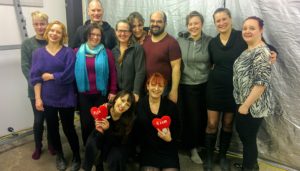 A new chapter of Soaring of Suzaku is now finished. Thanks all for your lovely and warm welcome. You all did great improvements, and new seeds of knowledge we planted in your hearts will continue to bloom. I'm very proud of you, you honoured Naka style and my sensei.
皆様, お疲れ様です!
<3
<3
<3 —